3 tags
2 tags
1 tag
Amor no, por favor
Patri B B: tonti, bajate una peli bonita anda, no me seas tojito
AFH: a q le llamas tú una peli bonita?
Patri B B: jajajajaj, pues no se, de amor
AFH: espera, no me digas eso q estoy cenando. y vomito
Patri B B: buaaaaa, q chungo eres
Patri B B: pelis de amor no, no? q poteas
AFH: a ver de amor si la peli es buena sí, pero lamentablemente las pelis de amor son una pastelada lacrimógena barata que solo le gustan a gente sin criterio
3 tags
2 tags
"Matamá, mátame."
– O Leo
"Rest assured though, in the future, as in the present, there will be both Coke..."
– Eclectic Method
6 tags
Gobernar es repartir dolor
Gallardón pronunció esta semana una de esas frases que cualquier guionista desearía haber creado para poder identificar, con un trazo, al personaje monstruoso de su guion, al psicópata megalómano, al tirano insensible, incluso, directamente, a la muerte. En una entrevista en la emisora de los obispos, Gallardón dijo: "Gobernar, a veces, es repartir dolor". La frase aún me eriza el vello con solo...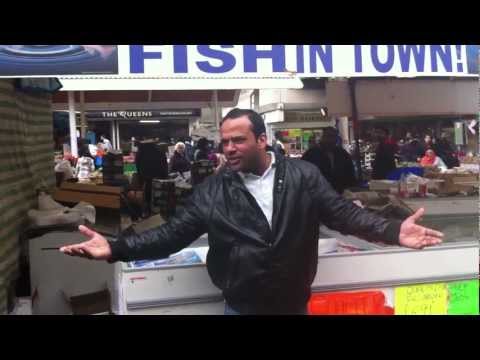 1 tag
3 tags
3 tags
4 tags
4 tags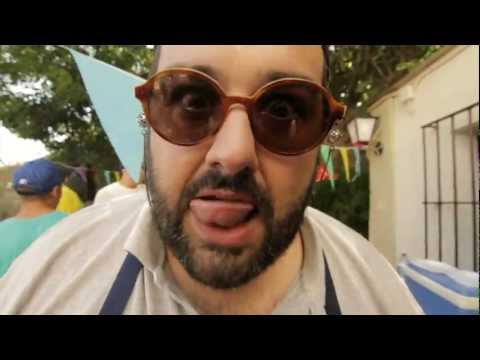 4 tags
2 tags
4 tags
Watch
Rigor. No es tan fácil hablar bien!
6 tags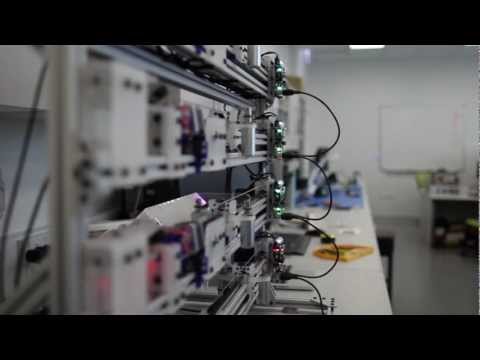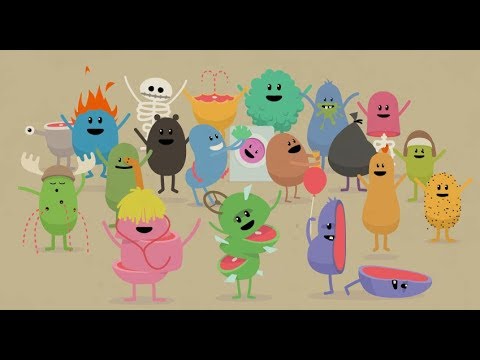 3 tags
Watch
Abbey Road, 2012 Ou ingleses cagándose en todo.
5 tags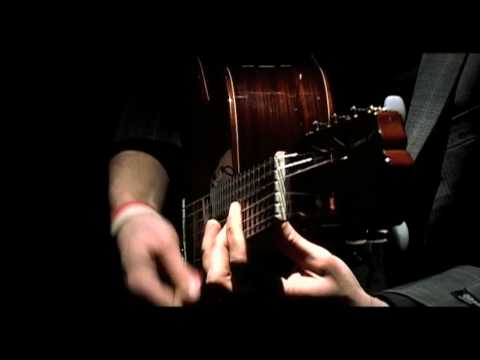 5 tags
"Curiosamente, el futuro es menos negro con Obama que con Romney."
– Javier Crudo
2 tags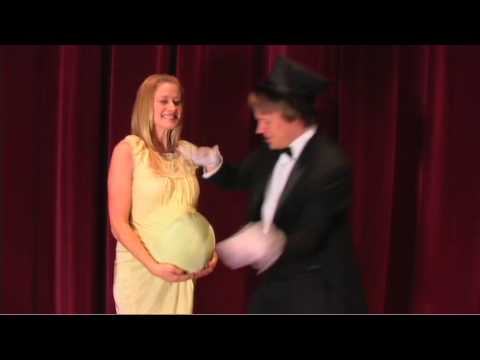 3 tags
2 tags
3 tags
"É unha farra"
– Evaristo Diz Castiñeira
3 tags
2 tags